Request a Quote
Count on us at your time of greatest need.
UPC Insurance offers superior coverage for your home and property. Our Connecticut policyholders get flexible coverage with no mandatory windstorm/hurricane deductibles, the ability to add secondary properties, and other endorsements and discounts.
Enhance your coverage today, rest easier tomorrow.
When you purchase one of our bundled packages, you get increased coverage at discounted rates. Discover what our expanded Premier and Premier Plus packages can do for you.
Personal Property Replacement Cost
Personal Injury
Reward for Theft Conviction
Lock Replacement
Securities
Credit Cards, Jewelry, Silverware, Firearms (Theft)
Business Property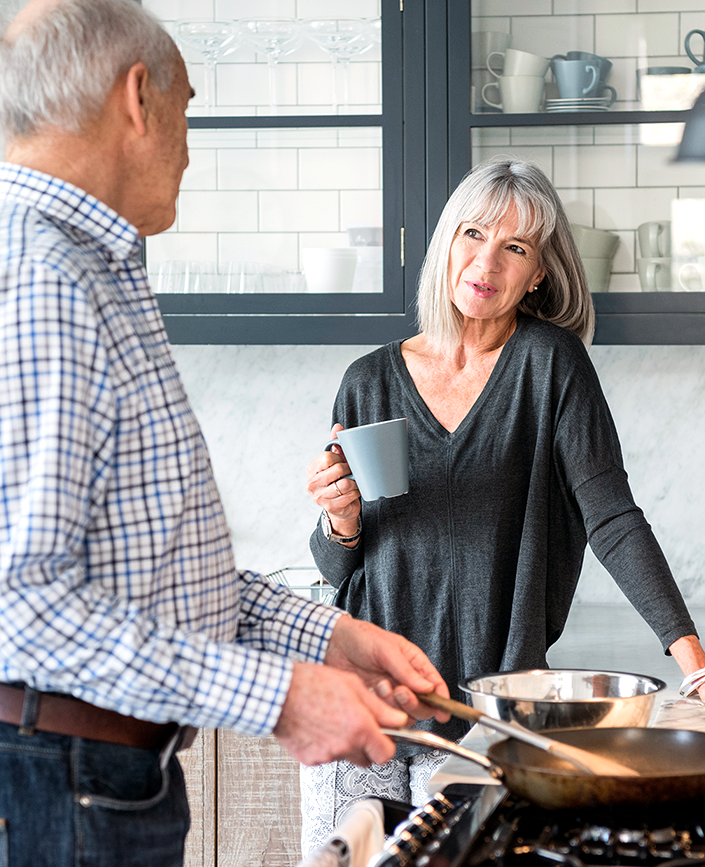 Premier Package Enhancements
Our Premier Package includes all coverages offered in our standard policy and is expanded with additional coverage for loss assessment, credit cards, jewelry, and a variety of additional benefits, including coverage for:
Personal property replacement cost
Personal injury
Reward for theft conviction
Lock replacement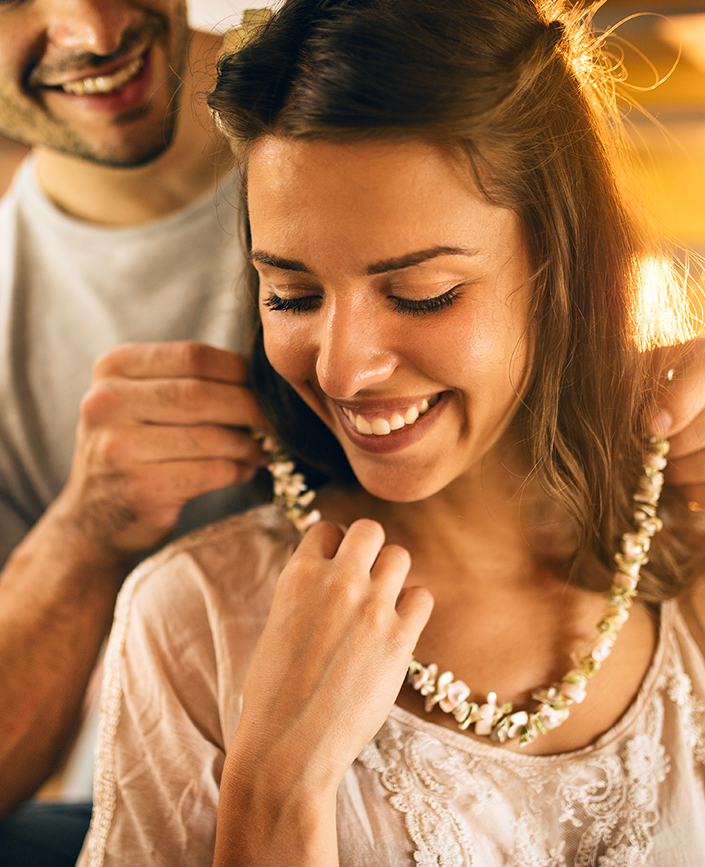 Premier Plus Package Enhancements
Our foremost offering, Premier Plus, includes all coverages offered in the Premier Package and is expanded with additional categories and broader coverage for:
Securities
Credit cards
Jewelry
Silverware
Firearms (theft)
Business property
Need coverage in another state?
Selection Navigates to a new page.