Request a Quote
Count on us at your time of greatest need.
Insurance policies from UPC are designed to help you safeguard the things you've worked hard for. We offer a variety of affordable coverage options for Georgia to help you get the best value.
Enhance your coverage today, rest easier tomorrow.
More coverage means more savings. When you purchase one of our packages, you get more types of coverage and pay less overall than if you bought coverage individually. Learn more about our enhancement packages below.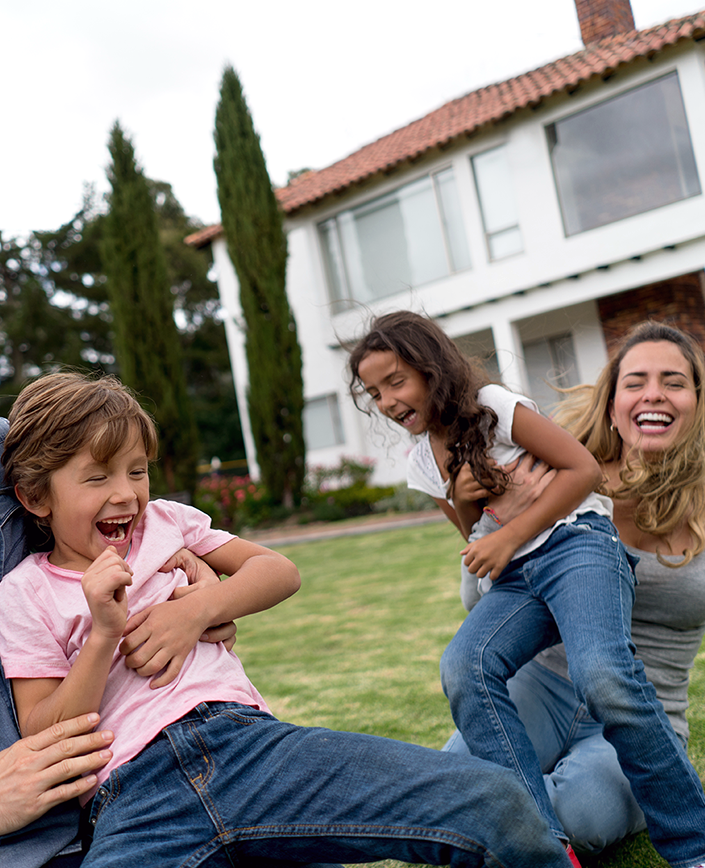 Premier Package Enhancements
Our Premier Homeowner and Condominium packages expand our standard policy to include additional coverage for loss assessment, credit cards, jewelry and a variety of new benefits, including coverage for:
Personal Property Replacement Cost
Personal Injury
Lock Replacement
Identity Theft
Home Systems Protection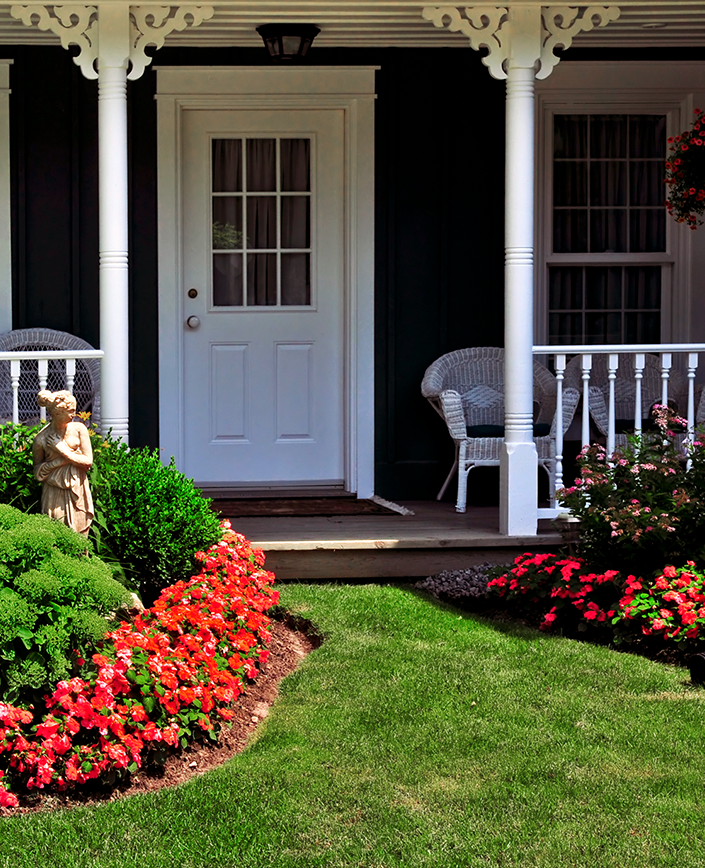 Premier Plus Package Enhancements
Our foremost offering, Premier Plus, is exclusively available for our Homeowners product. It includes everything featured in our Premier package, as well as additional coverage and broader limits. Coverage highlights:
High Sublimits for Your Valuables
70% Coverage C (contents)
25% Additional Coverage A
$10,000 Service Line Coverage
$10,000 Loss Assessments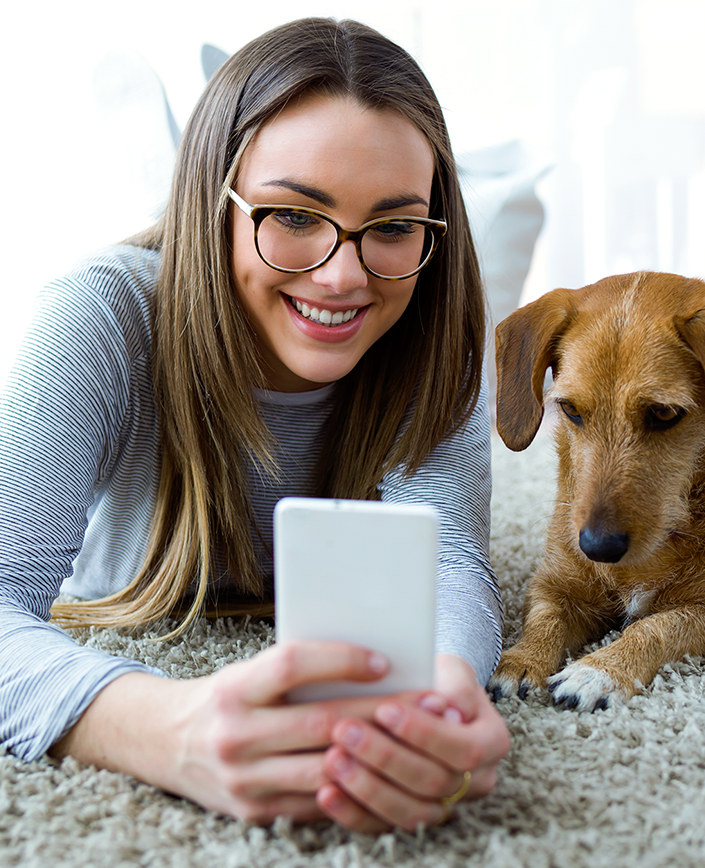 Premier Landlord/Seasonal Package Enhancements
Our Premier Landlord/Seasonal Package includes all coverage offered in the standard policy and is expanded with additional coverage for:
25% Additional Coverage A
Loss of Use Coverage increased to 20%
Ordinance or Law Increased to 25%
Loss Assessment Increased to $5,000
$100,000 of Home Systems Protection Coverage
$10,000 of Service Line Coverage
Theft Coverage
Need coverage in another state?
Selection Navigates to a new page.