Why You'll Love Working Here
UPC is dedicated to enriching the professional lives of our associates. We offer competitive pay and benefits and are committed to our associates' well-being. Our benefits package is specifically designed with our associates' wellness in mind.
We are a financially strong public company with opportunities for advancement.
We embrace the flexibility and convenience of remote work for employees and positions for which this is compatible.
Bonus plans are available to everyone and are based on company and individual performance.
A 401k plan is offered after one month of employment with a 5% company match and immediate vesting.
We offer company-subsidized health insurance and fully paid short- and long-term disability.
Approximately 50% of dependent coverage is company paid.

Free, fully managed Identity Theft Restoration Service for all associates and family members.
Fitness membership reimbursement.
Education reimbursement for continuing education, professional certification, and other professional skill development training.
Company-paid in-house training for a variety of positions through UPC University.
Bonus Benefit: Location. Our modern headquarters in the heart of St. Petersburg has exquisite amenities, including Keurig® stations with Starbucks® coffee. We are across the street from the Tampa Bay Rays stadium with free game parking for our associates.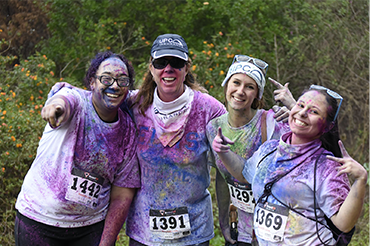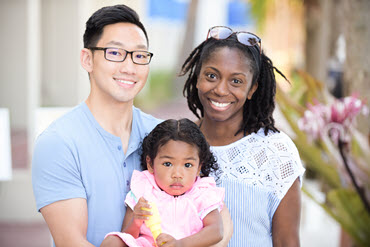 Making the Most of Parental Leave
UPC cares about you and your family. Bringing a new child home is a joyous (and sometimes stressful) occasion. That's why UPC offers primary caregivers 12 weeks of 100% paid parental leave after one year of service, and 12 weeks of 60% paid leave during an employee's first year. Plus, we offer paid benefits to secondary caregivers. (Not to mention cute UPC onesies and custom-embroidered baby blankets, our gifts to new parents.)
A Promising Future™ at UPC Includes Generous Time Off Benefits
Paid Holidays
New Year's Day (January 1)
Martin Luther King Jr. Day (third Monday in January)
Presidents' Day (third Monday in February)
Memorial Day (last Monday in May)
Juneteenth Day (June 19)
Independence Day (July 4)
Labor Day (first Monday in September)
Veterans Day (Veterans Only)
Thanksgiving Day (fourth Thursday in November)
Day after Thanksgiving (Friday following Thanksgiving)
Christmas Eve (December 24)
Christmas Day (December 25)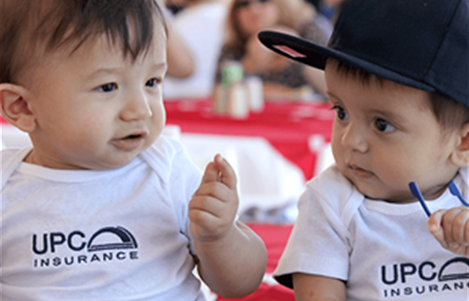 Paid Time Off
Less than 2 years.............16 days
2 years................................18 days
3 years................................19 days
4 years................................20 days
5 years................................21 days
6 years................................22 days
7 years................................23 days
8 years................................24 days
9 years................................25 days
10+ years............................26 days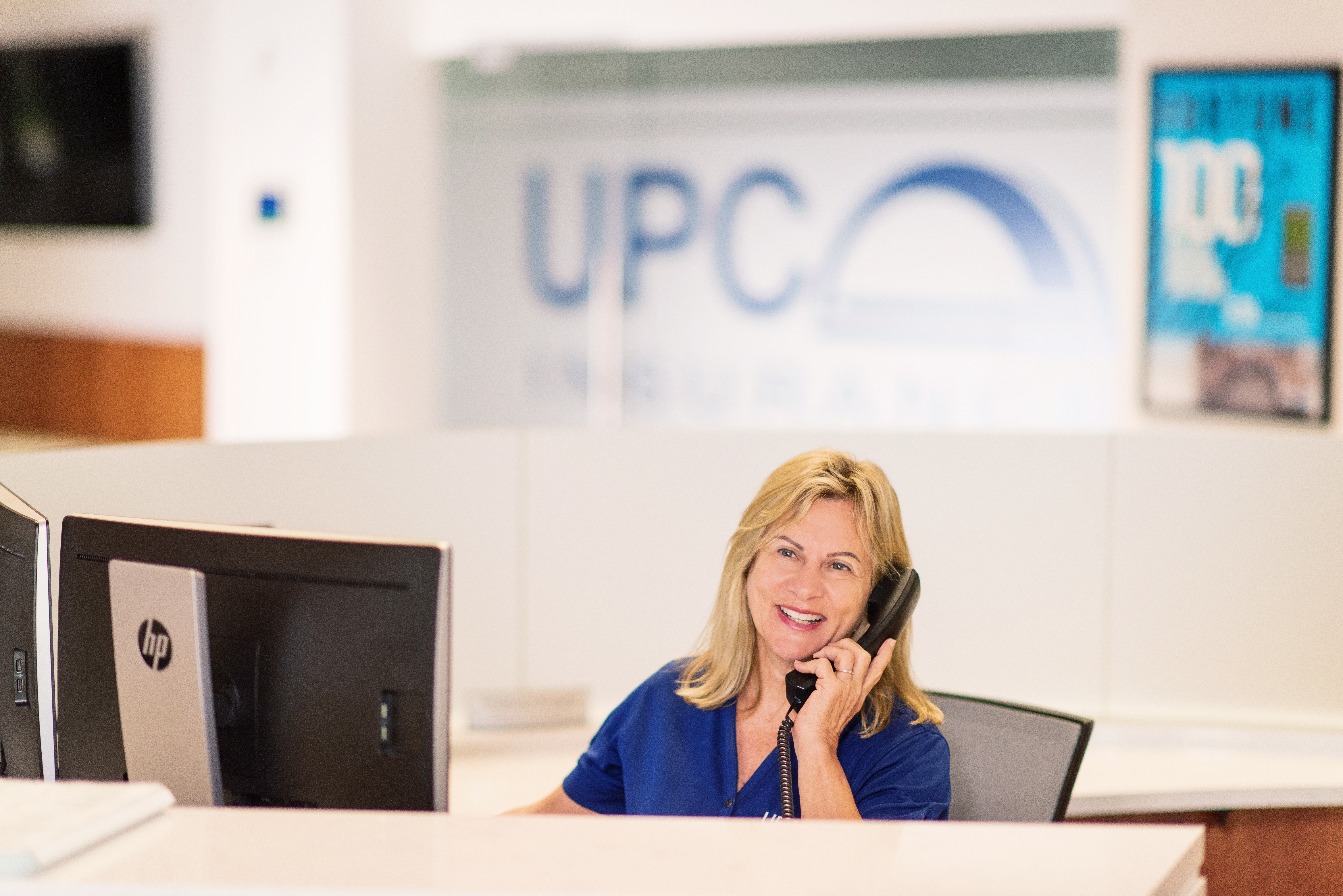 Life at UPC
Each day is a new opportunity for recognition, motivation, and success.
Learn More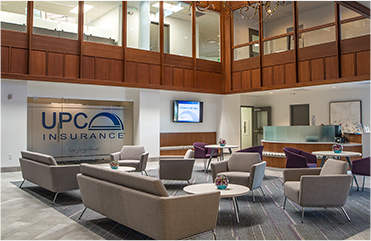 UPC Headquarters
Our people define who we are, and we are proud to give them a place to shine.
Learn More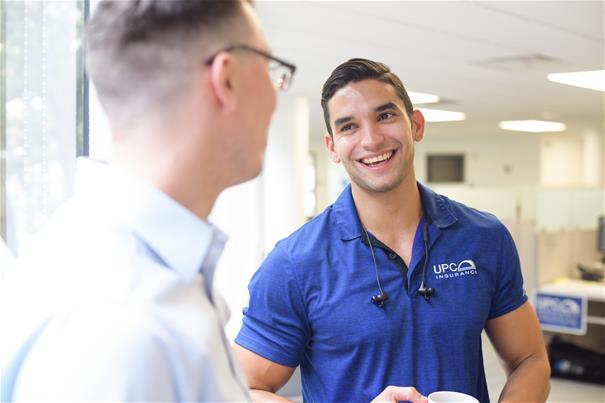 View Open Positions
Are you ready to be part of a winning team?
View all
Equal Employment Opportunity and Anti-Harassment Policy
It is the established policy of UPC to extend equal employment and advancement opportunities to all qualified individuals, regardless of their race, color, age (40 and over), sex, pregnancy, gender, disability, genetic profile, religion, national origin, ethnic background, military service or citizenship and protected activity (i.e., opposition to prohibited discrimination or participation in the statutory compliant process).
All employees are reminded that each employee is to be treated courteously by fellow employees at all times, so that he or she is free from harassment or interference based on factors such as those mentioned above.