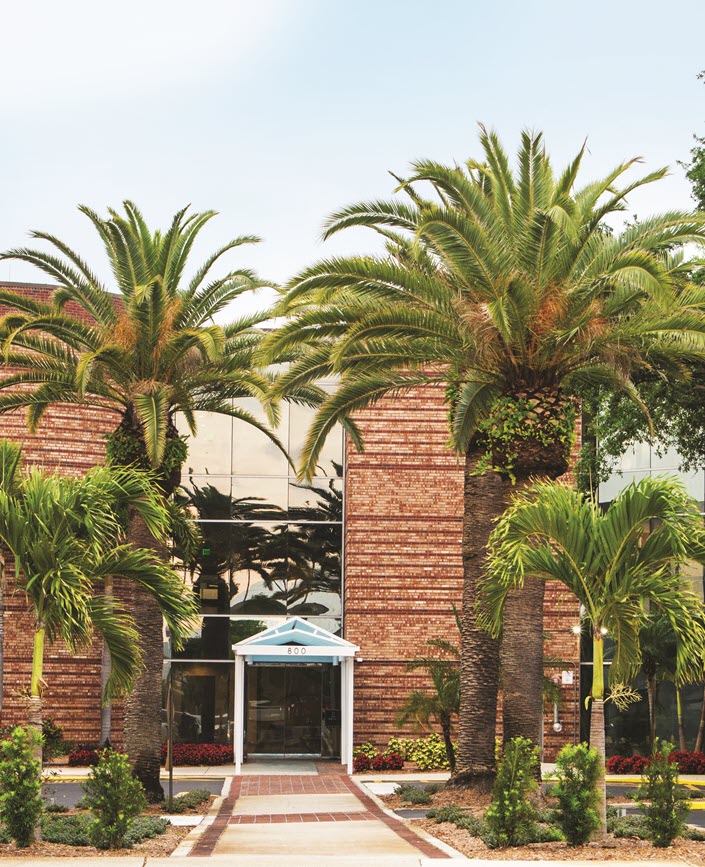 Saint Petersburg, FL - Headquarters
We are located in the heart of downtown St. Petersburg, close by America's top beaches. St. Petersburg lies between the Gulf of Mexico and Tampa Bay, and is known as the "Sunshine City" — where the sun shines an average of 361days a year. A radiant cosmopolitan energy flows throughout its neighborhoods and businesses. St. Pete has a distinctly local feel and a youthful culture.

St. Petersburg is the 5th largest city in the 3rd largest state, with vibrant, forward-thinking, modern residents. It has the charm of a welcoming small town, and an exciting vision for the future.

Built over 100 years ago, St. Pete is a remarkably "livable" city with amazing waterfront neighborhoods and is compatible with a wide range of lifestyles. Residents include a mix of young professionals and students enjoying a contemporary, active way of life.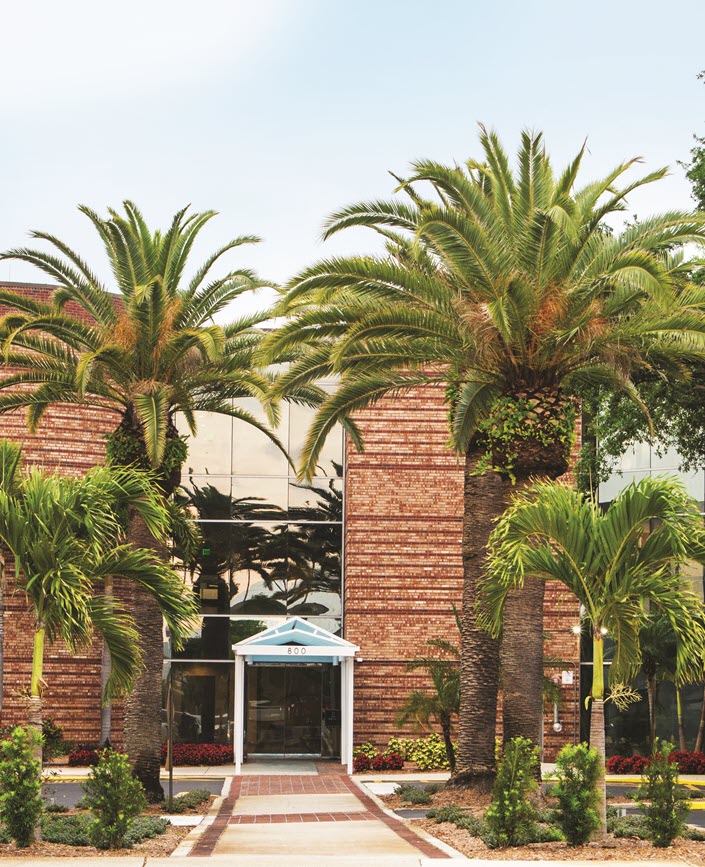 Tampa, FL - Home of the CEC
Short statement about CEC (Customer Experience Center) and how it's built to redefine customer service.
Fun facts about Tampa
Reasons to live here
UPC Along The Coast
UPC has positions in sales and field adjusters in 11 states, helping UPC Keep the Promise® up and down our coastlines.
Life at UPC
Each day you come to work is a new opportunity for recognition, motivation and success.
Learn More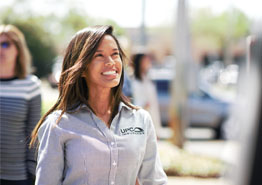 UPC Benefits
We are committed to providing a work environment that you enjoy coming to each day.
See all benefits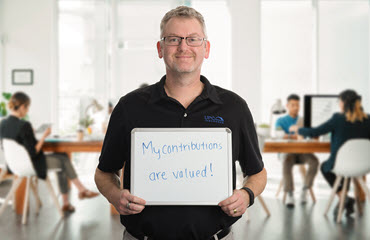 View Open Positions
Are you ready to be part of a winning team at UPC Insurance?
View all

Equal Employment Opportunity and Anti-Harassment Policy

It is the established policy of UPC to extend equal employment and advancement opportunities to all qualified individuals, regardless of their race, color, age (40 and over), sex, pregnancy, gender, disability, genetic profile, religion, national origin, ethnic background, military service or citizenship and protected activity (i.e., opposition to prohibited discrimination or participation in the statutory compliant process).

All employees are reminded that each employee is to be treated courteously by fellow employees at all times, so that he or she is free from harassment or interference based on factors such as those mentioned above.