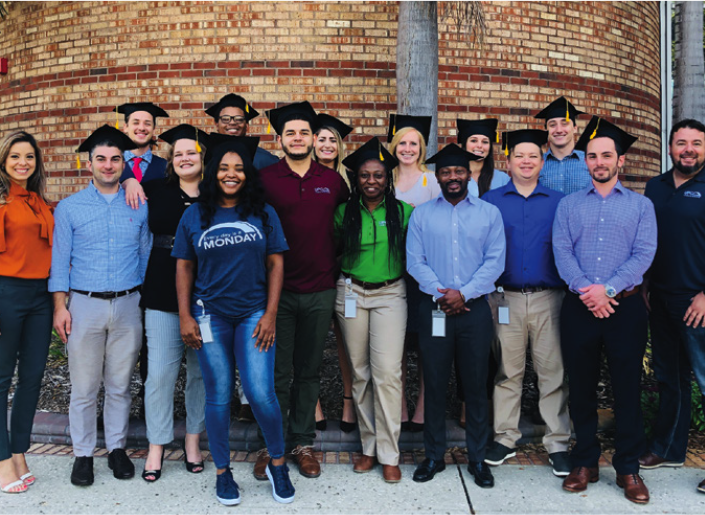 Learn With UPC University
UPC University, our tailored training program, helps you build your career by developing your unique strengths. Through UPC University, we empower you with on-the-job, company-paid training. Whether you are new to insurance, or if you just graduated from college, you will acquire tools and resources to succeed and advance within our company.
UPC University Program Highlights:
Eight weeks of company-paid on-the-job adjuster training
Ongoing continuing education (C E) credits to fulfill the license compliance requirements
Adjuster licensing fees paid by UPC
Continuous support from training partners and experts
UPC University is now expanding beyond claims training to offer specialized training programs across many functional areas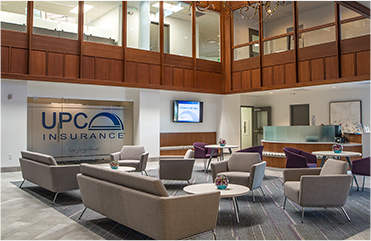 UPC Headquarters
Our people define who we are, and we are proud to give them a place to shine.
Learn More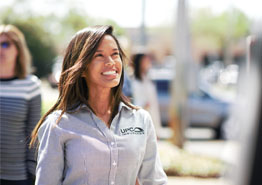 UPC Benefits
We are committed to providing a work environment that you enjoy coming to each day.
See all benefits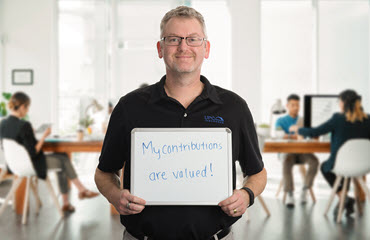 View Open Positions
Are you ready to be part of a winning team at UPC Insurance?
View all
Equal Employment Opportunity and Anti-Harassment Policy
It is the established policy of UPC to extend equal employment and advancement opportunities to all qualified individuals, regardless of their race, color, age (40 and over), sex, pregnancy, gender, disability, genetic profile, religion, national origin, ethnic background, military service or citizenship and protected activity (i.e., opposition to prohibited discrimination or participation in the statutory compliant process).

All employees are reminded that each employee is to be treated courteously by fellow employees at all times, so that he or she is free from harassment or interference based on factors such as those mentioned above.